Corinne's provençal daube
INGREDIENTS
For the marinade :
Piece of beef
An onion
Cloves
Bay leaves
Thyme and juniper
A cut white leek
Celery
A carrot
Two cloves of garlic
An orange zest
1 cup of cognac
For the daube :
1 onion
Salted meat
Tomato concentrate
Olive oil
Flour
PREPARATION
The day before you will prepare your marinade :
Cut your meat into large cubes, plant the cloves in the onion, mash the two cloves of garlic and put everything, with the rest of the ingredients in a bowl. Cover the mixture with red wine, like our AOP Pierrevert Soleil. Then put it on the fridge for 24 hours.

To cook the daube :
Remove the meat, leek and celery from the marinade and drain your pieces of beef. In a casserole dish, pour olive oil, add a chopped onion and let us sweat. When it starts to golden, add the tomato puree and the salted cheese. Add the beef cubes, sear them on all sides and sprinkle the flour. Stir the mixture well. Add Provence herbs, salt and pepper. Then add the chopped clove onion and unpeeled garlic cloves.
Cover everything and simmer over low heat for 5 to 6 hours, putting a lid on a bowl of water. One hour before the end of cooking, cut the carrots into slices, previously collected from the marinade and add them.
Remember to watch your meal from time to time.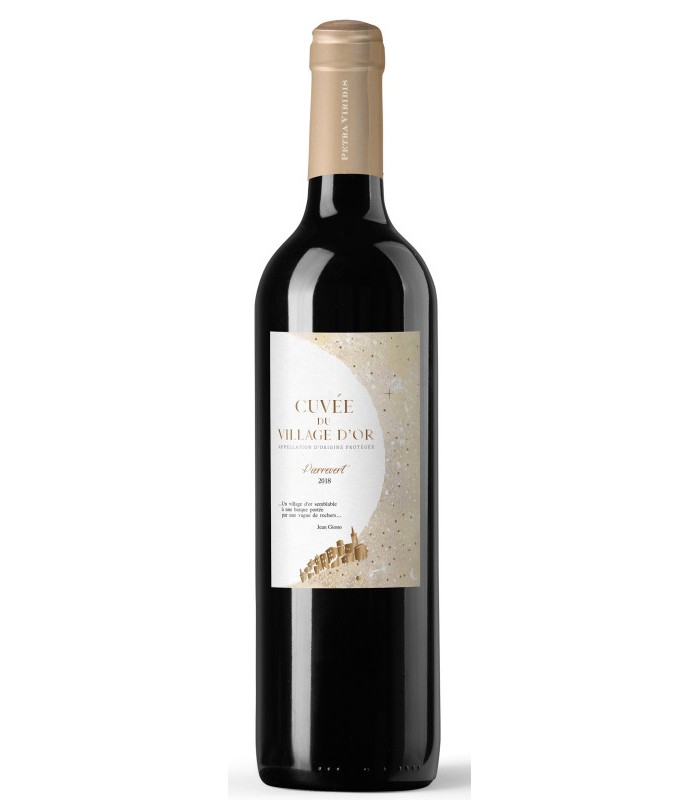 When ready, serve it with steamed potatoes and a dry, full-bodied red wine, like our AOP Pierrevert Village d'or.
Very fine and woody, with firm tannins it will go perfectly with this dish.