At Pierrevert, the rosé wines are the most famous. They alone represent 70% of our annual production and labelled under two names, the AOP Pierrevert and the IGP Alpes de Haute Provence. In order to maintain the best quality grapes, our rosé wines are produced by gentle pressing.
Best known for their freshness and their fruity aromas, they will not leave you insensitive. With a nice acidity on the palate and roundness, our rosé wines will go well during all your occasions. You just have to take some time to enjoy a glass of Pierrevert rosé, pleasantly installed under your arbor, or during a tasting in our cellars.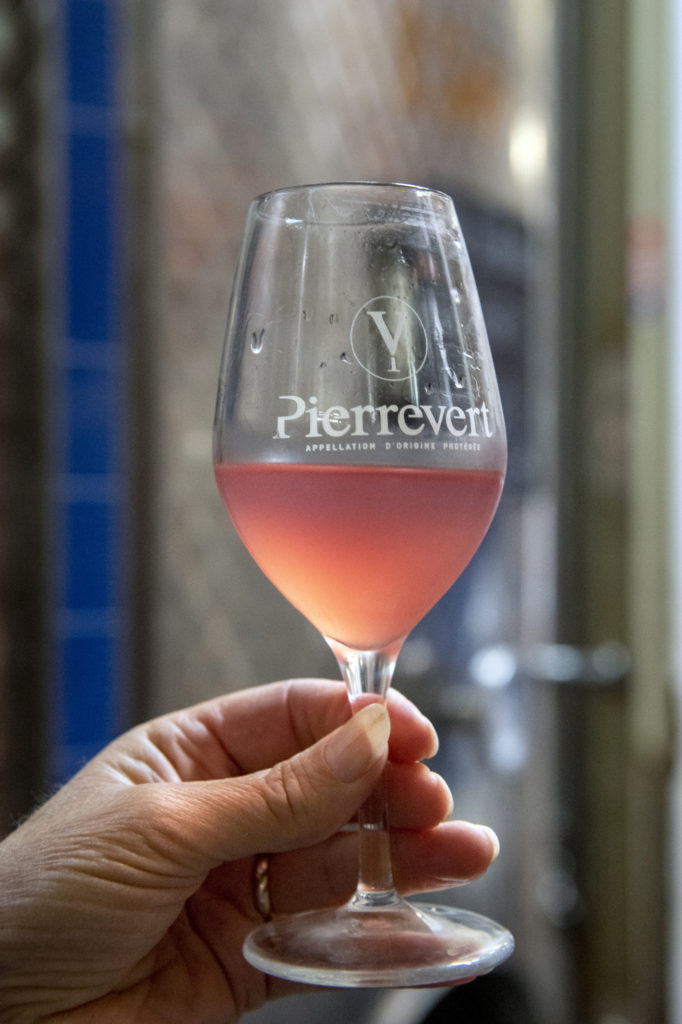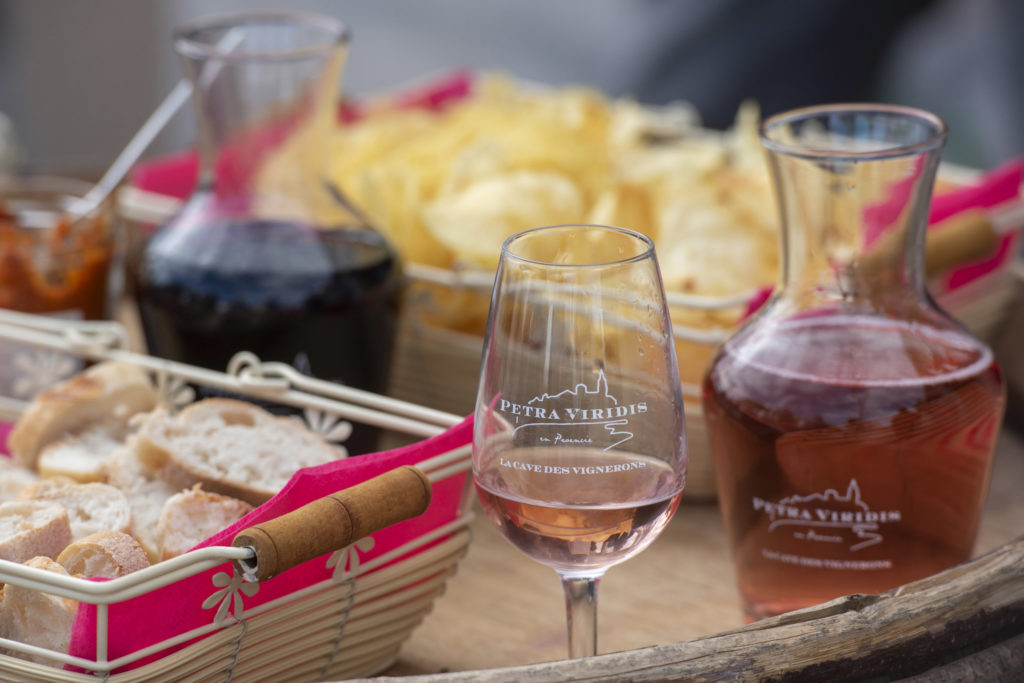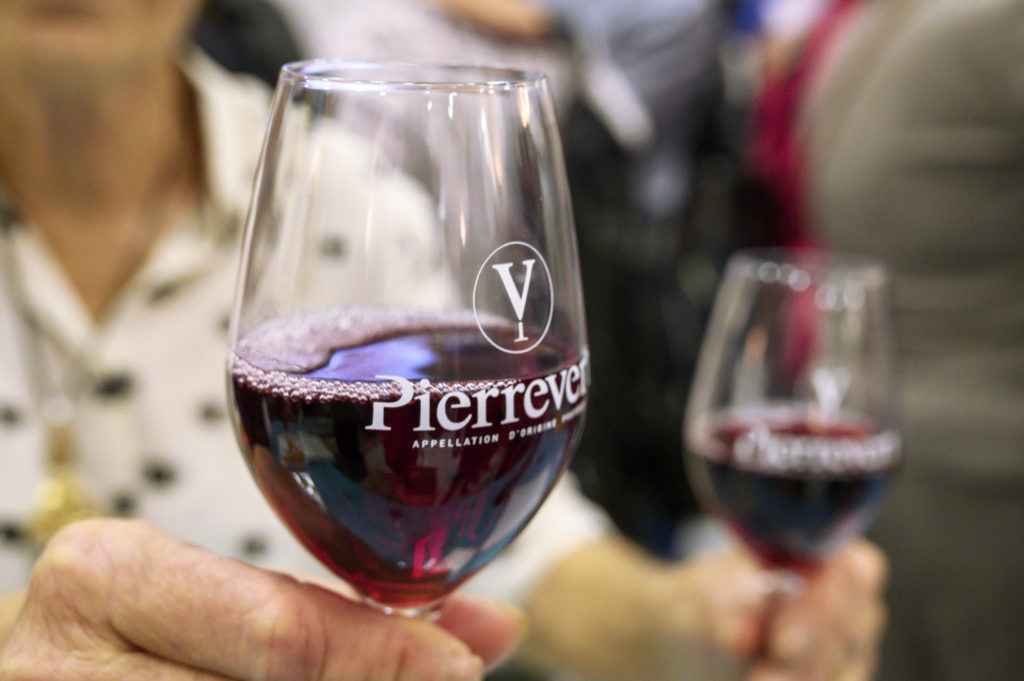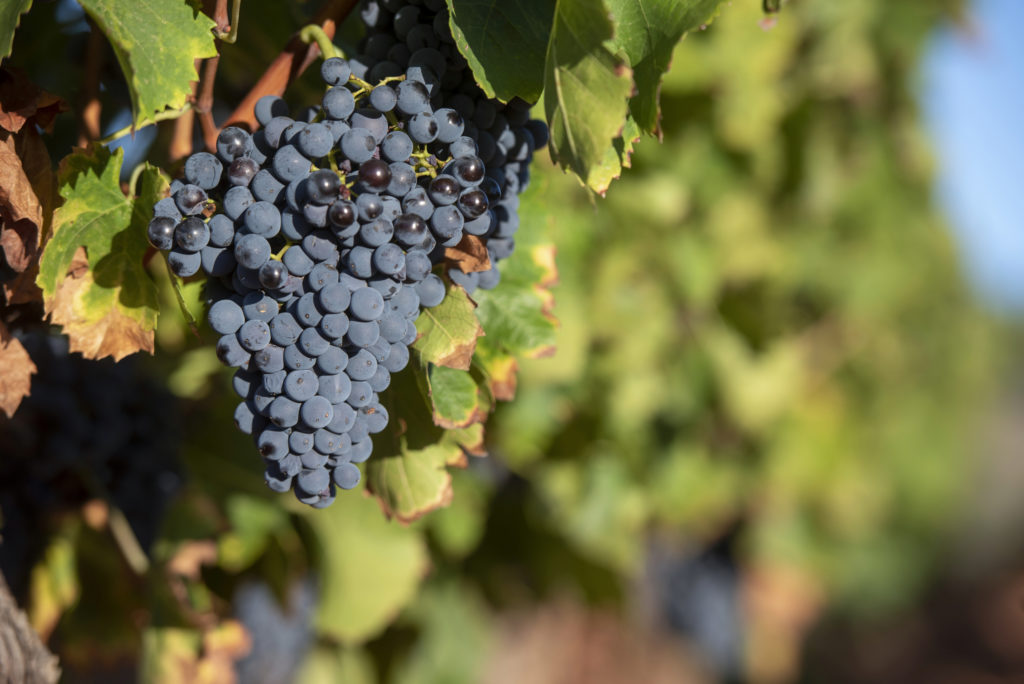 Young or aging, our red wines stand out for their complexity, generosity and richness in tannins. Reflecting the unique work of our winemakers, our red wines are produced, for the most part, from a blend of Syrah and Grenache noir.
You will find them under different names such as AOP Pierrevert, IGP Alpes de Haute Provence and IGP Mediterranean.
So let yourself be tempted, and discover the wine that suits you best.

Even tough white wine represents only 10% of our production, you will not be disappointed by our offer. Our white wines are the perfect combination of sweetness and freshness. They are, for the most part, the product of a blend of Vermentino and Grenache blanc. With an aromatic profile, focusing on citrus and white flowers, they will go perfectly with your dishes. It also comes under three names which are the AOP Pierrevert, the IGP Alpes de Haute Provence and the IGP Mediterranean.
Let yourself be seduced and discover the bewitching flavors of our wines around a tasting.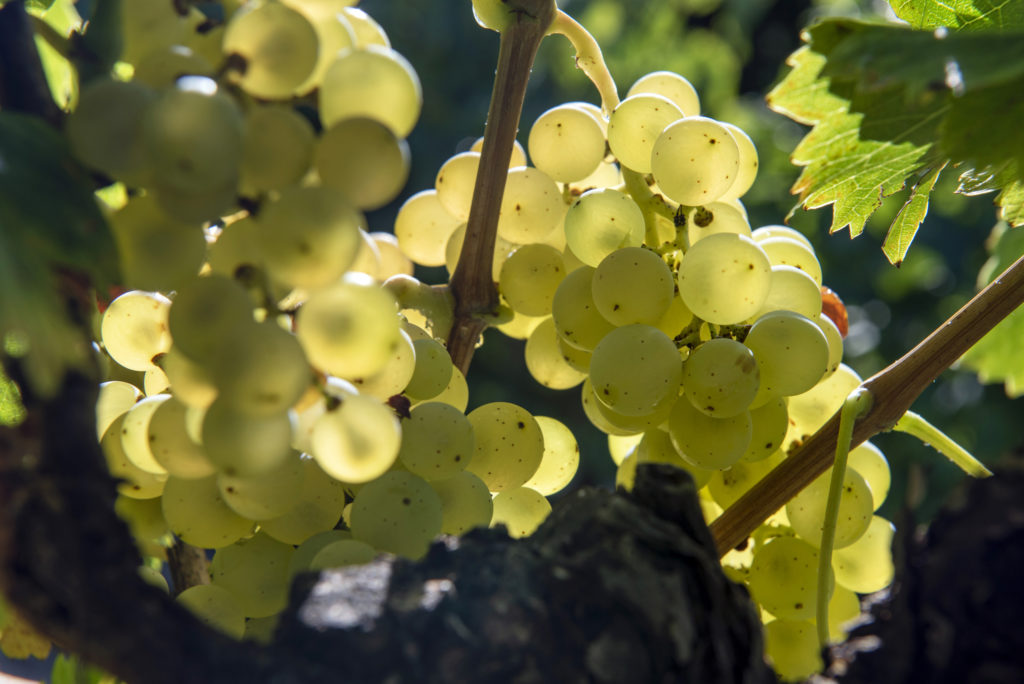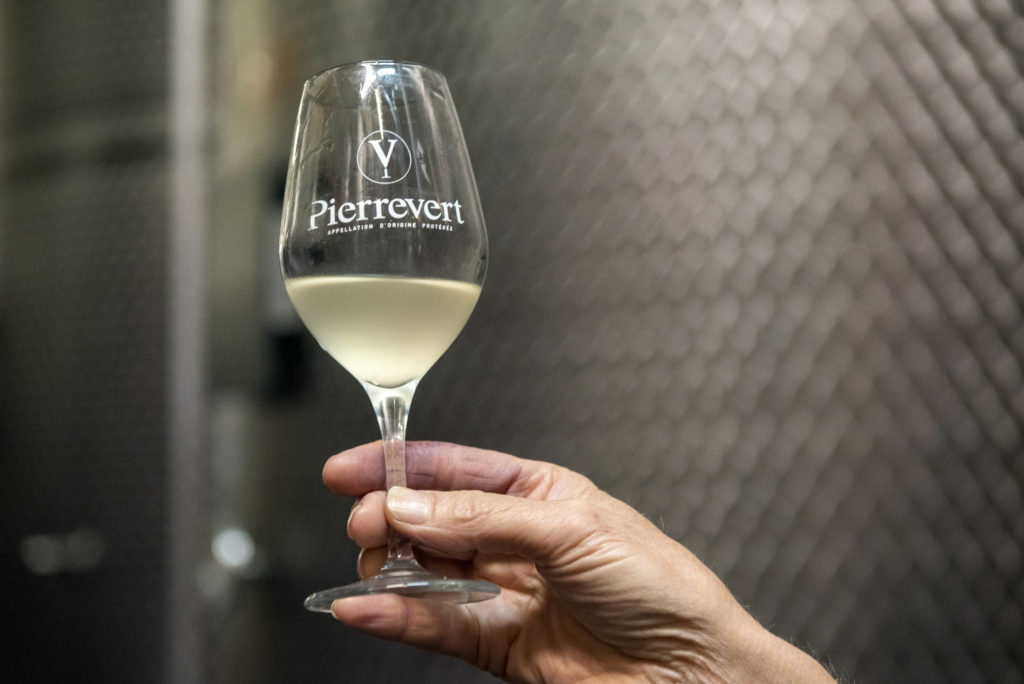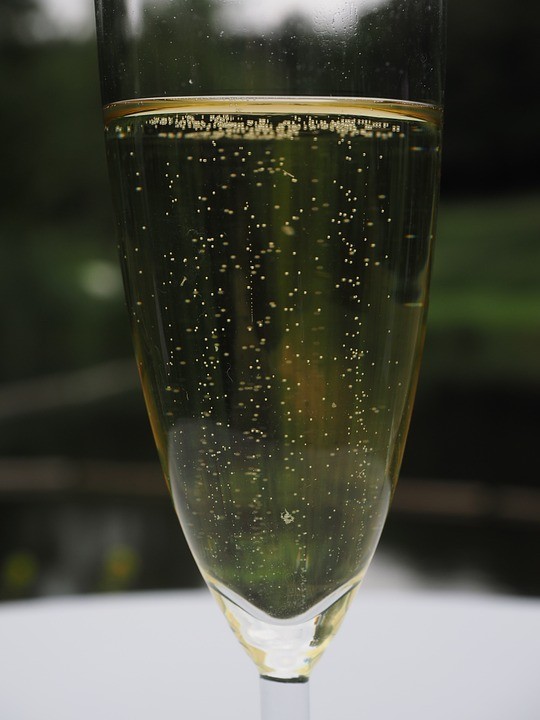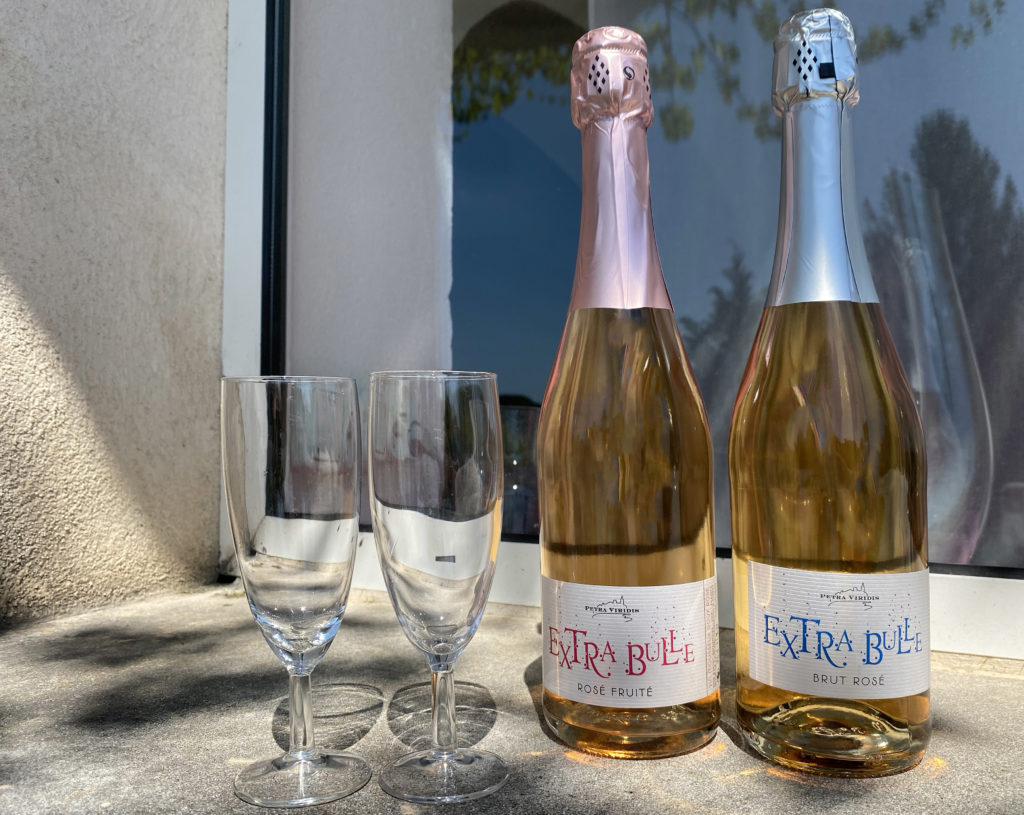 "Mousseux" or our "Méthodes", our sparkling wines will be the perfect match for all your occasions. Often served as a dessert, they are the finishing touch to a successful dinner. Be sure, they will provide the atmosphere around the table. If you are more rosé wine, find our Sparkling Extra Bubbles, but if you prefer white, there are our Traditional Methods, raw or semi-dry, which will seduce you.
For a special occasion or simply to indulge yourself, choose your favorite sparkling wine, drink and taste it !